The Treasure Valley's Best Cleaning Service
Welcome to Dream Clean
The Treasure Valley's Best Cleaning Service
Welcome to Dream Clean
We look forward to serving you for all of your future cleaning needs
Nampa's Cleaning Company
See Why Nampa Chooses Dream Clean for Home & Office Cleaning Services
View Our Cleaning Services
Check out all of the different cleaning services that we offer for your home or office.  We offer the widest range of house, apartment, and office cleaning services and we look forward to serving you!
Our Booking Process
We've made it as easy as possible to book your next house cleaning.  We offer a fast and easy way to book online or you can always call the office during business hours.
Cleaning Services In Nampa for Your Home & Office
Dream Clean offers the most comprehensive cleaning services in the Nampa area.  Below is a list of services that we offer with each of our cleanings.  You can view our complete cleaning checklist here: Cleaning Checklist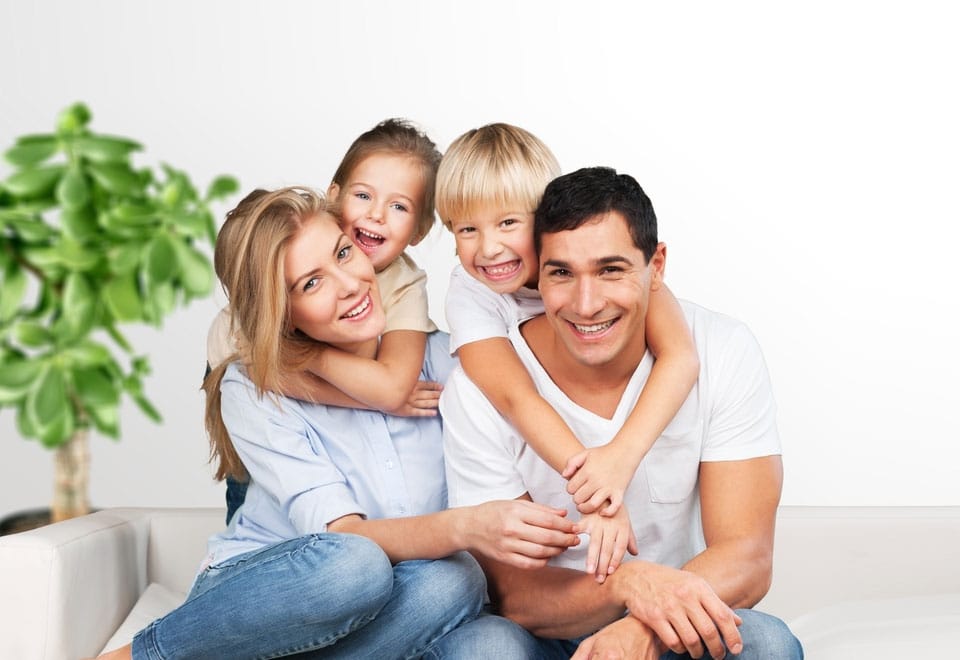 Denise was very helpful and got us scheduled very quickly! She kept us informed on what was completed each day and the team did an amazing job. I highly recommend them!
Anna McGaughey
The girls did an amazing job! Great attention to detail, came in & got right to work, completed the job in a timely manner. Definitely recommend!
Jodi Suglio
Had a great experience with this company. They did everything I would have done – and more – if I would have had the time. Very thorough. Will use again.
Sheila Bryant
Amazing work!! Would highly recommend to anyone looking for a quality, deep clean! Our house was a mess from the previous owner when we moved in. Dream Clean made our house comfortable, beautiful, and spotless
Casey Sauer
All around good. Denise was great in setting up the deep clean service I needed. Everyone was on time and when they left my house was a clean as it has ever been!
Micah Roland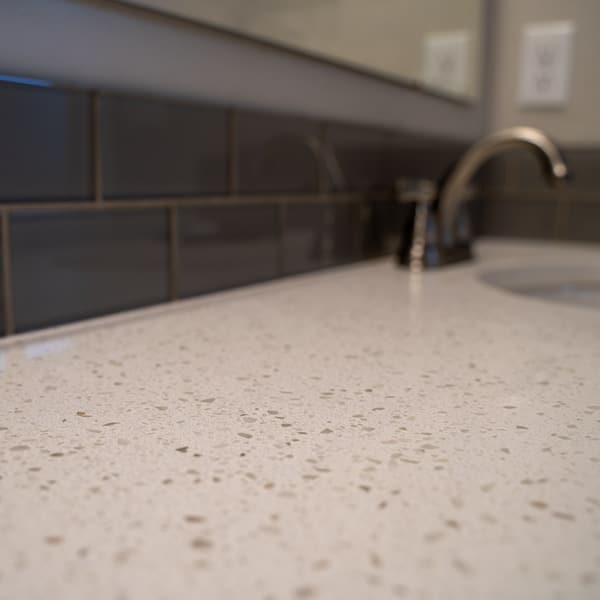 Our Latest Cleaning Service Updates
We bring you cleaning tips and tricks from the products that we use to the techniques we use.  Check back frequently so you don't miss an update from Dream Clean.
The joy of welcoming a new baby is boundless, but the accompanying tasks and responsibilities
Introduction: Moving into a new home is an exciting and often hectic time. Amidst the
From time to time, we get questions regarding why we ask for this on the
Got Questions?
Contact Us

Or Call 208-562-9012
Ready To Come Home To Clean?